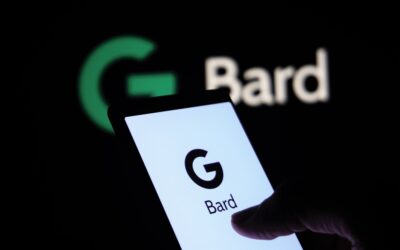 Usually within the first few sentences of a conversation about AI, I can tell whether the person I'm speaking to has spent any significant amount of time using the AI tools in question. Since I'm a writer, I'm most familiar with large language models like ChatGPT.
read more
Let's start a conversation
This process can begin with a simple email or phone call. Fill out our contact form or shoot us an email to

[email protected]

. Share your phone number and we will call you back.
Regardless of where you are in your writing or publishing process, our commitment to you goes beyond publishing your book. We care about your impact on the world.