What Our Clients
Are Saying
Bill Whitacre
Former CEO, JR Simplot Company, Founder, AlongTheWay.Site
"I was looking for somebody that would know me on a very personal level. That's what's happening; that's what's getting done with me and Aloha Publishing."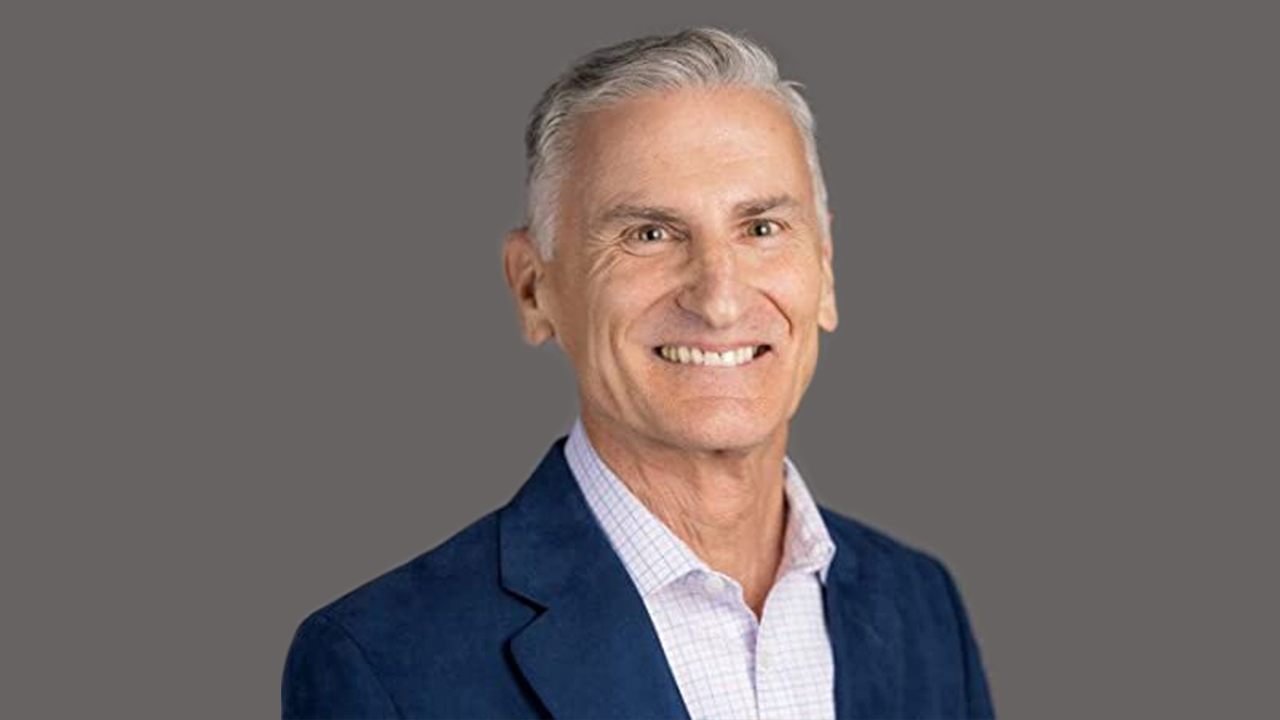 Ron Price
Founder of Price Associations, The Complete Leader, CEO of TTI Success Insights
"The Aloha team is special beyond words. Thank you for your friendship and great advice. It's been a pleasure getting the opportunity to work on so many projects together."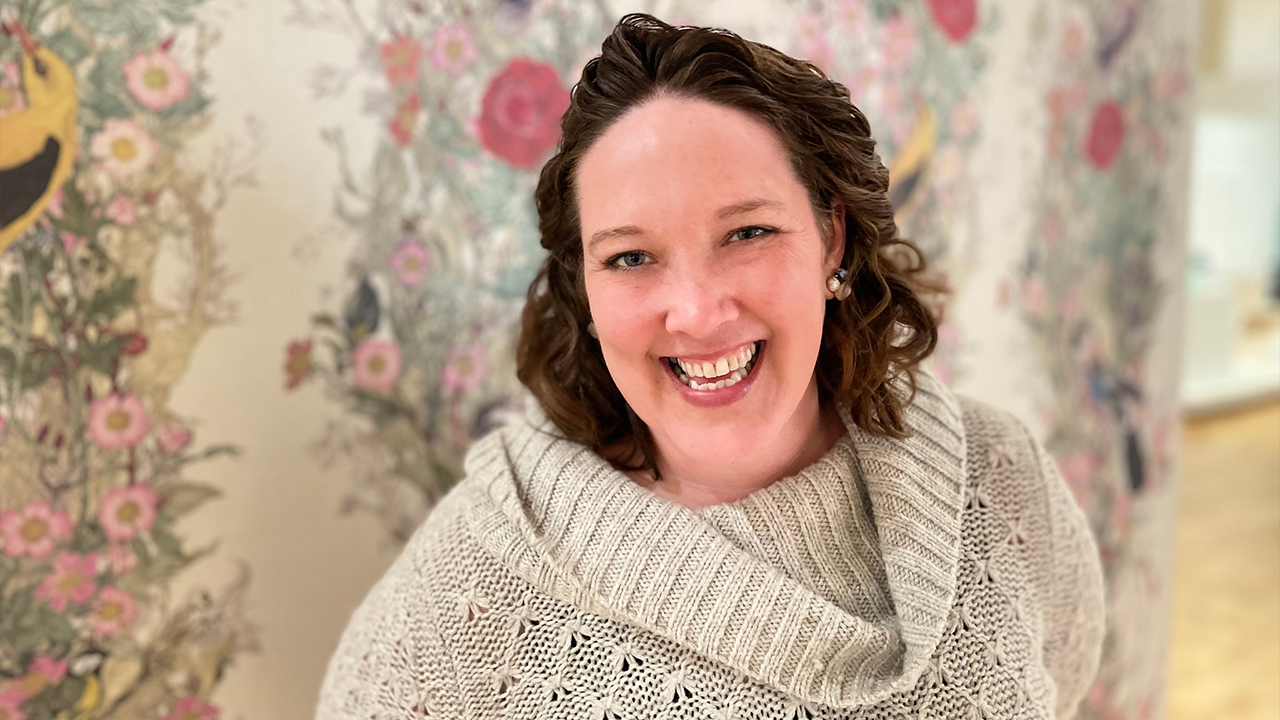 Emily Enockson
Director of Community Impact, Zachariah's Acres
"Working with Aloha Publishing on our book, God Is the Best Artist!, was a great experience. We were able to highlight the stories of our guests and families that make Zachariah's Acres community such a unique place."
Whit Mitchell
Executive Coach at Working in Sync
"The book that I wrote, Working in Sync, has done more for my business in a shorter amount of time than anything else I've tried in 35 years. "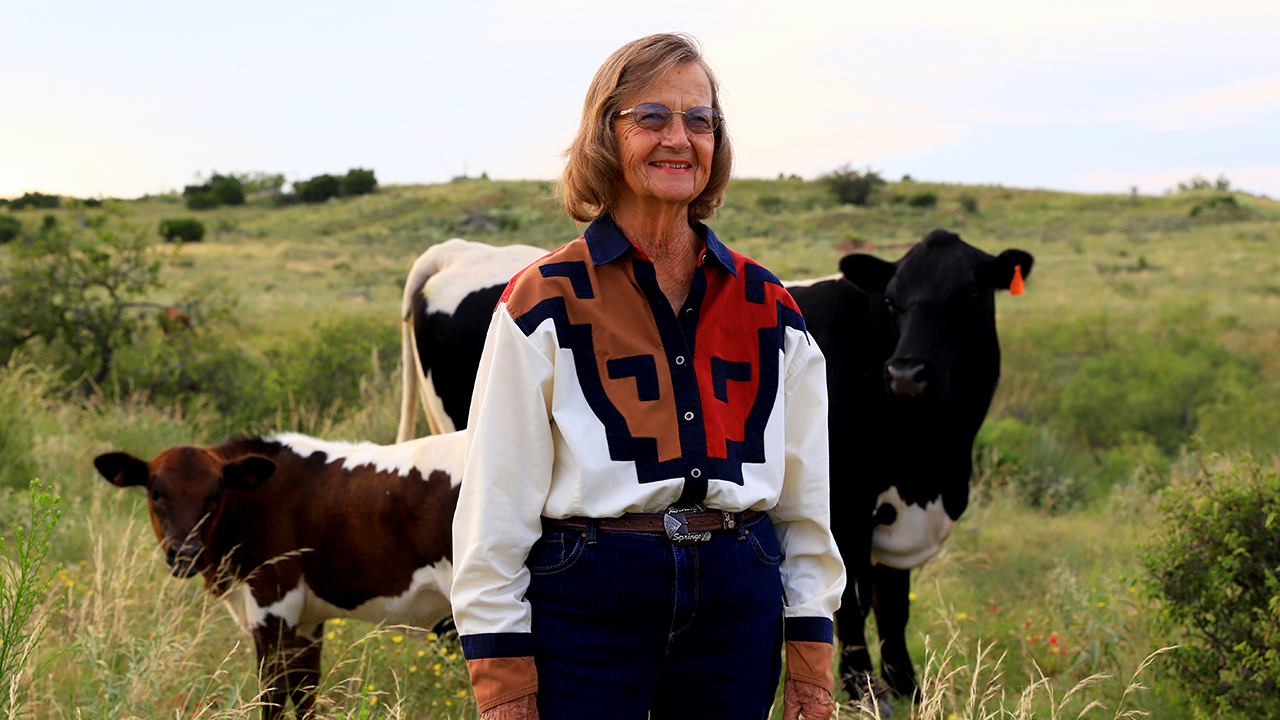 Marisue Burleson Potts
Author of Motley County Roundup, Ridgely Greathouse, Cowgirls Don't Cry, and Direct Your Letter to the Matador Ranch
"I have really enjoyed working with Aloha Publishing as my publisher. They care about me as person as well as my writing. As someone who has wanted to write and publish for the majority of my life, I have just finished my fourth book with Aloha."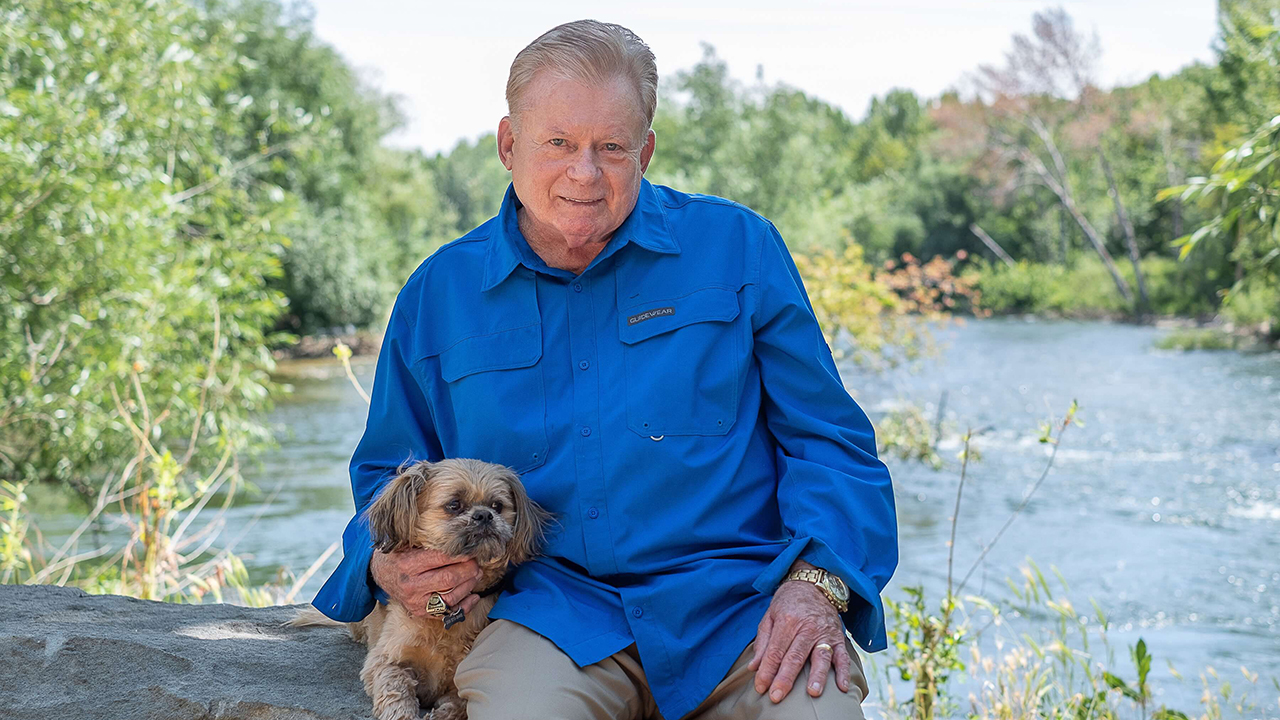 Coach Skip Hall
Three-Time Hall of Fame Recipient, Seven-Time College Bowl Champion
"Working on my book, Coach 'Em Up, with the Aloha Publishing team was a wonderful experience. The interview process was enjoyable and the team's writing and editing was top notch. Everything from the front and back cover to the interior design was thought out and executed extremely well."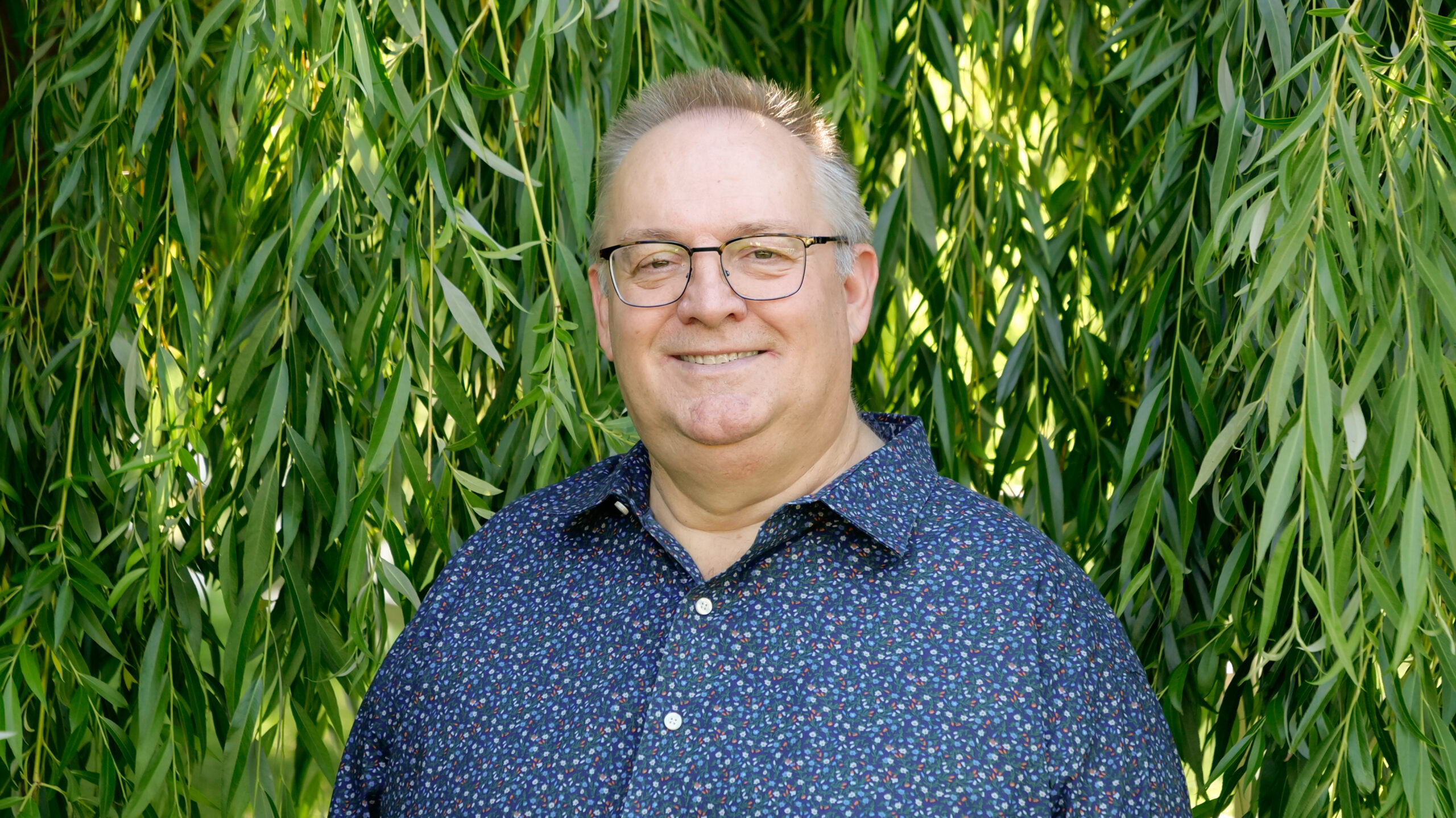 Ron Osborne
Founder and CEO of Bitterroot Holdings
"It was a pleasure working with Aloha Publishing. I came to them with a general idea of what I wanted my book to be about and they understood my vision and ran with it. The process was easy and I ended up with a beautiful book that shares my story. I can't wait to start my next book."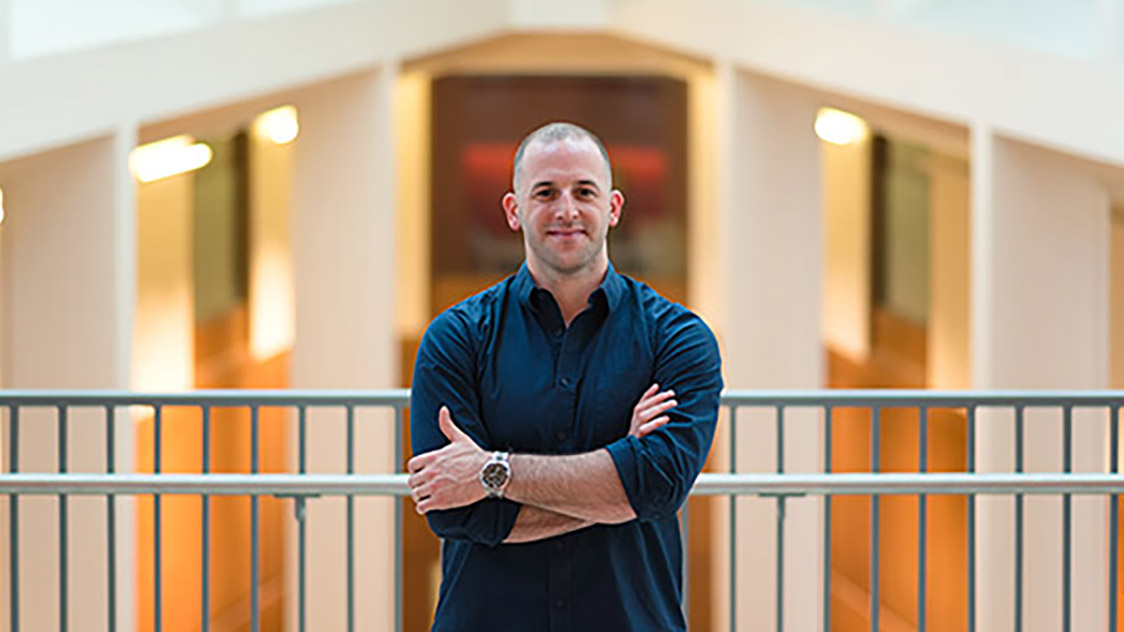 Lee Elias
CEO of Game Seven Group
"Maryanna and the team at Aloha are more than a publishing company. Over the seven years we have been working together, we have collaborated on five books and refined branding strategies for the three companies I run.
I love to refer clients to Aloha Publishing because I know they will be well taken care of with books and branding strategy, but more importantly as people."
Let's start a conversation
This process can begin with a simple email or phone call. Fill out our contact form or shoot us an email to

[email protected]

. Share your phone number and we will call you back.
Regardless of where you are in your writing or publishing process, our commitment to you goes beyond publishing your book. We care about your impact on the world.