Our mission is to amplify the power of
We work with CEOs, Entrepreneurs, and Organizations
We develop, create, and publish beautiful, impactful books—even if you don't like to write. Books turn bystanders into buyers. Our clients enjoy a big ripple effect of success after working with us.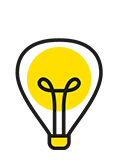 Idea
You have ideas, experiences, and expertise that can impact the world.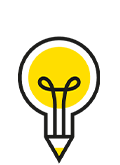 Outline
We will create an outline from conversations,  research, and a time-tested process.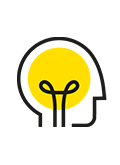 Interview
The interview process can save hundreds of hours of writing time.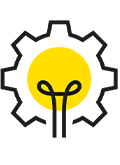 Production
We handle ghostwriting, editing, proofreading, and cover and interior design at the highest professional levels.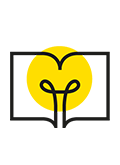 Publish
This is where the expansion of your impact story comes to life in the form of hardcover, softcover, ebooks, and other media formats.
What is an impact story?
Impact stories are the untold tales of founders and entrepreneurs enhanced and expanded by utilizing a publishing and business strategy. Impact stories ensure a founder's ideas reach a wider, more diverse audience and live on to be consumed by future generations.
We believe no one learns from untold stories.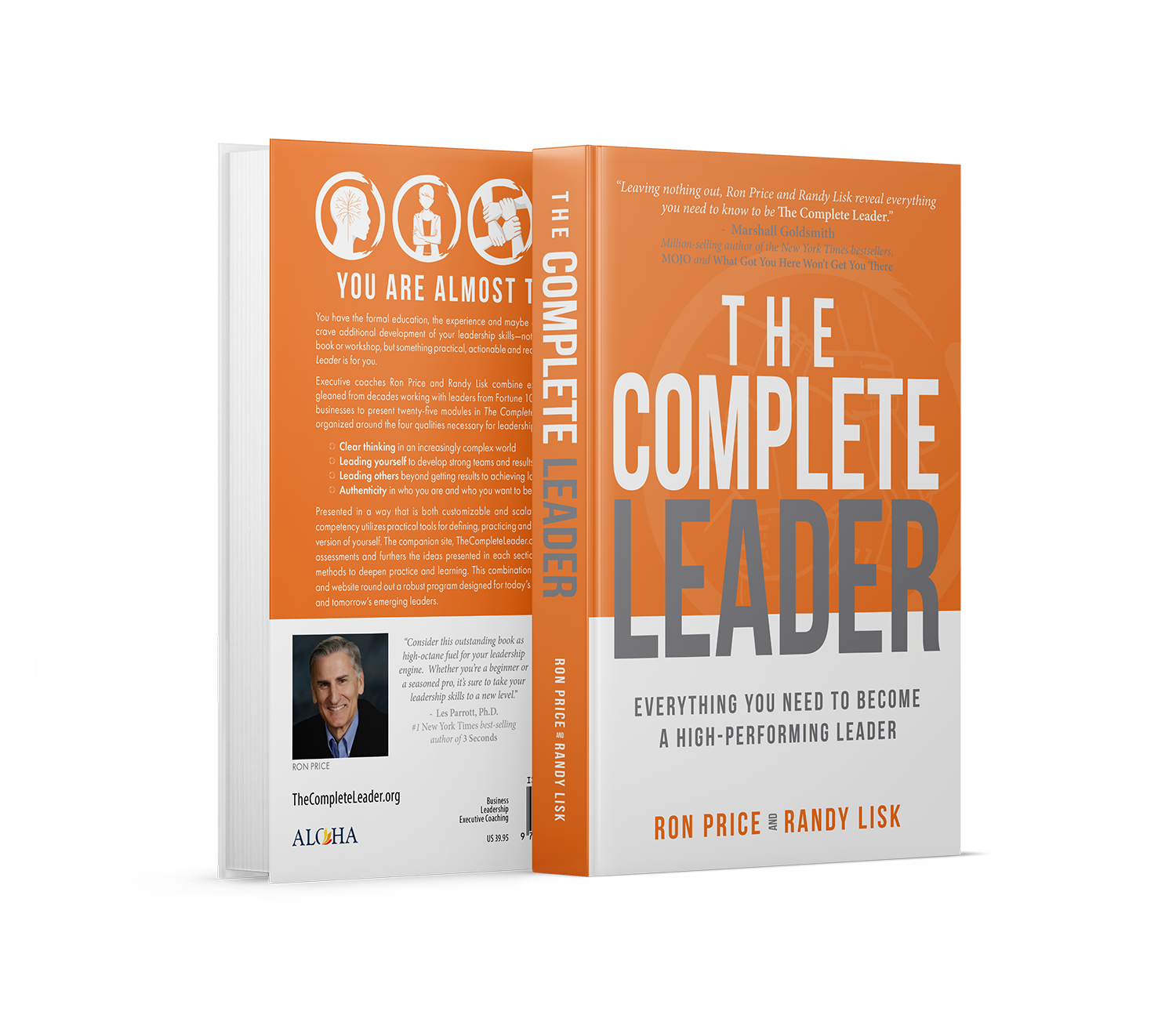 CEO Ron Price & Randy Lisk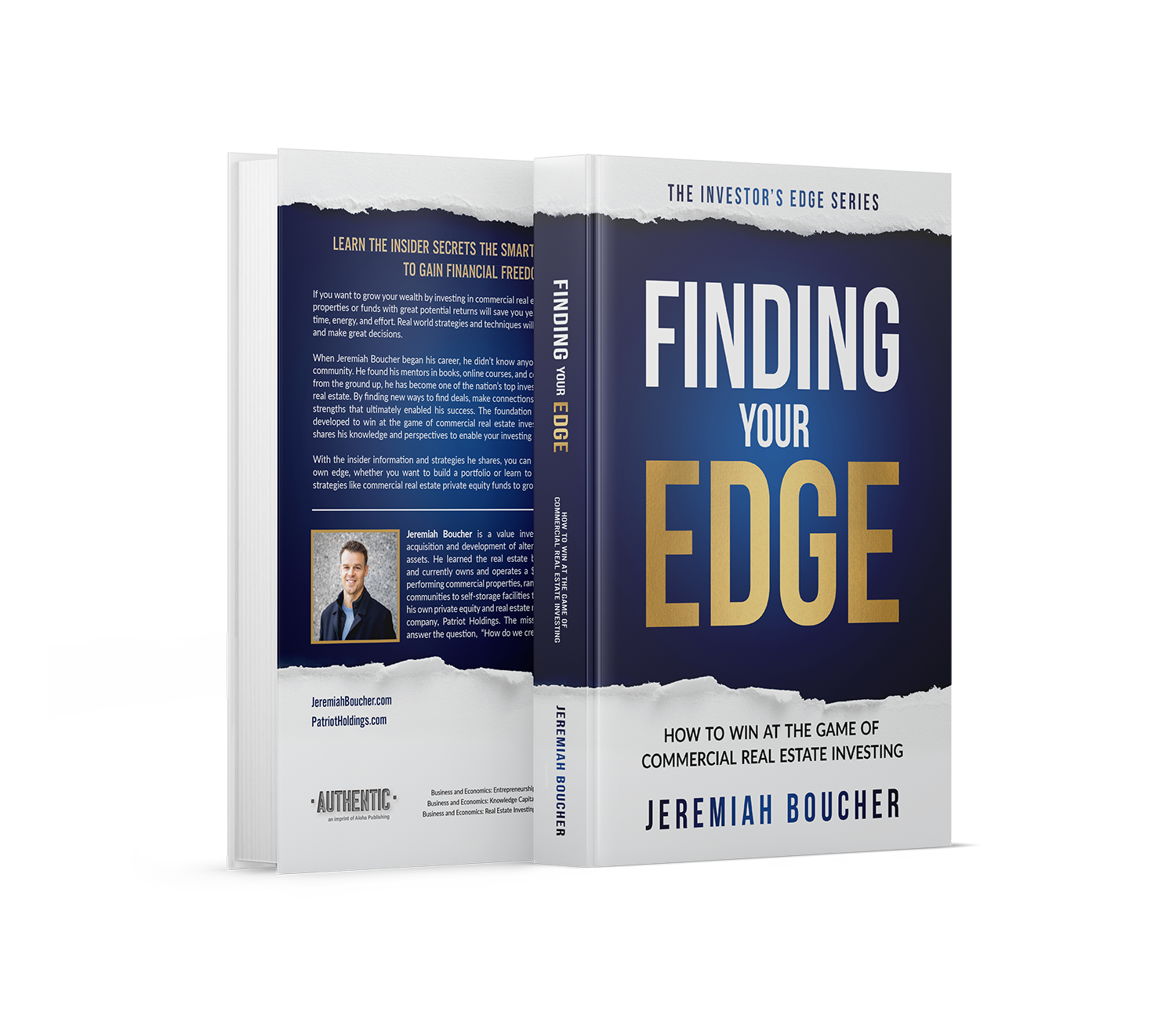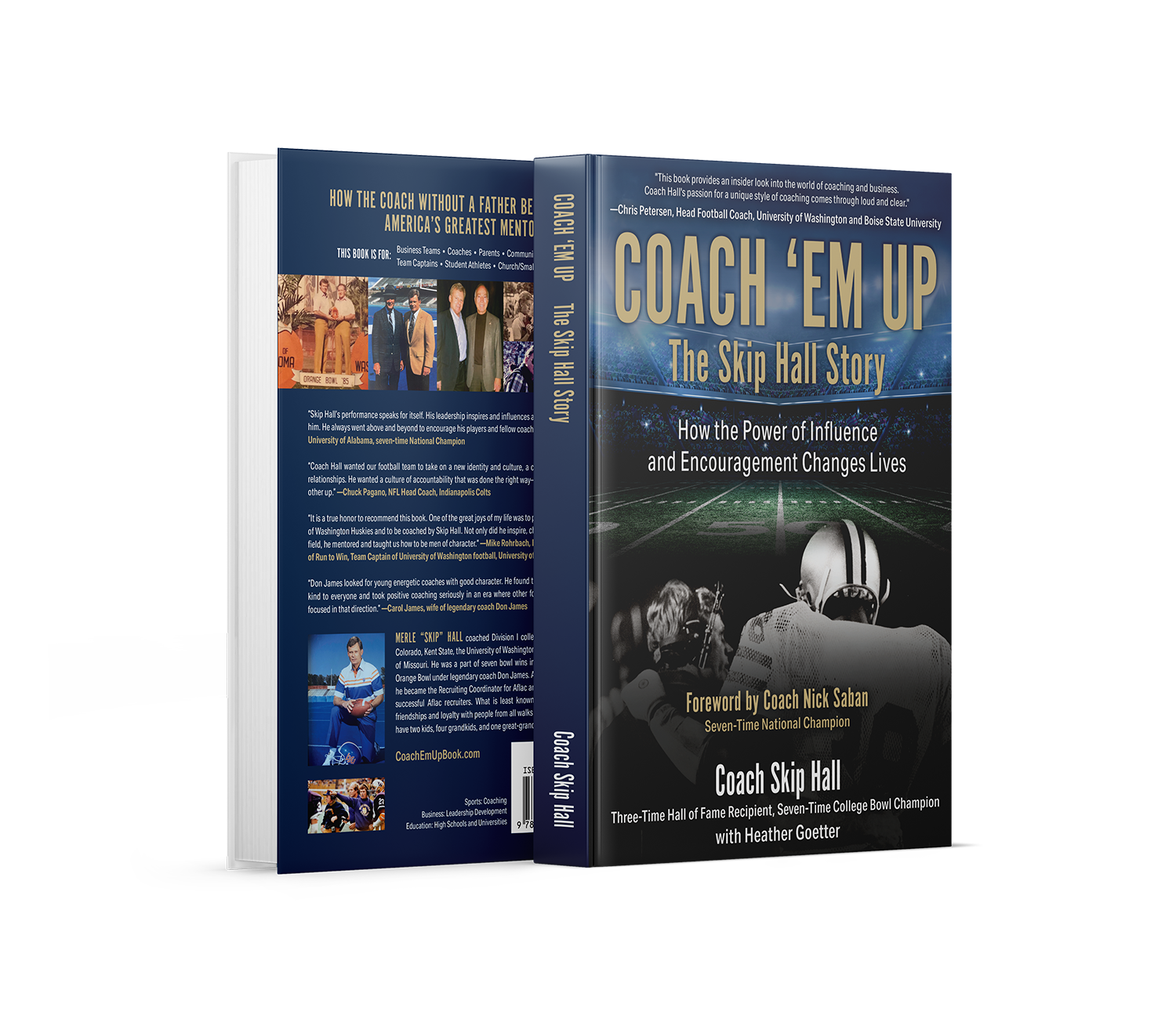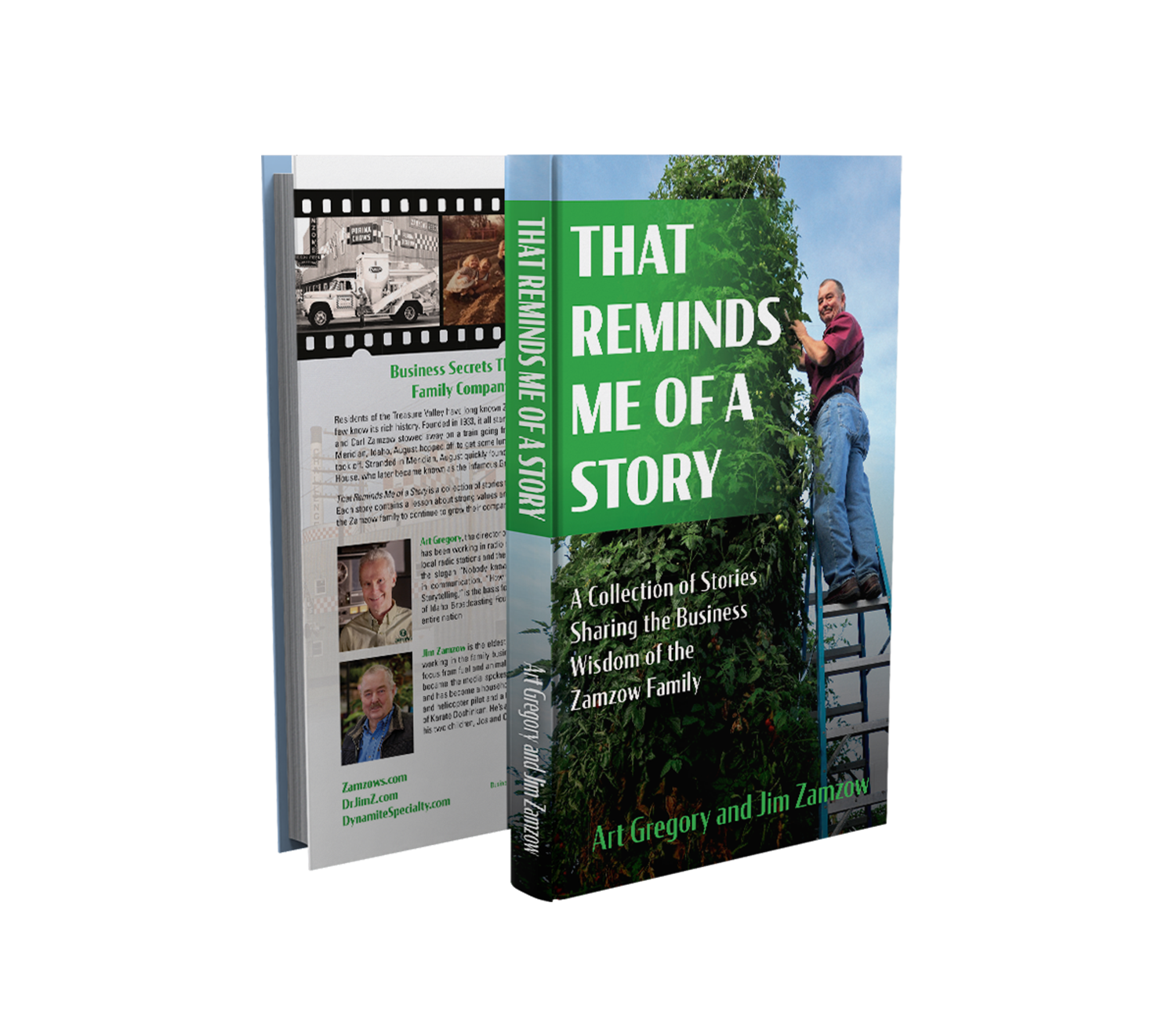 Art Gregory and Jim Zamzow
Let's start a conversation
This process can begin with a simple email or phone call. Fill out our contact form or shoot us an email to

[email protected]

. Share your phone number and we will call you back.
Regardless of where you are in your writing or publishing process, our commitment to you goes beyond publishing your book. We care about your impact on the world.