Meet the Aloha Team
of Experts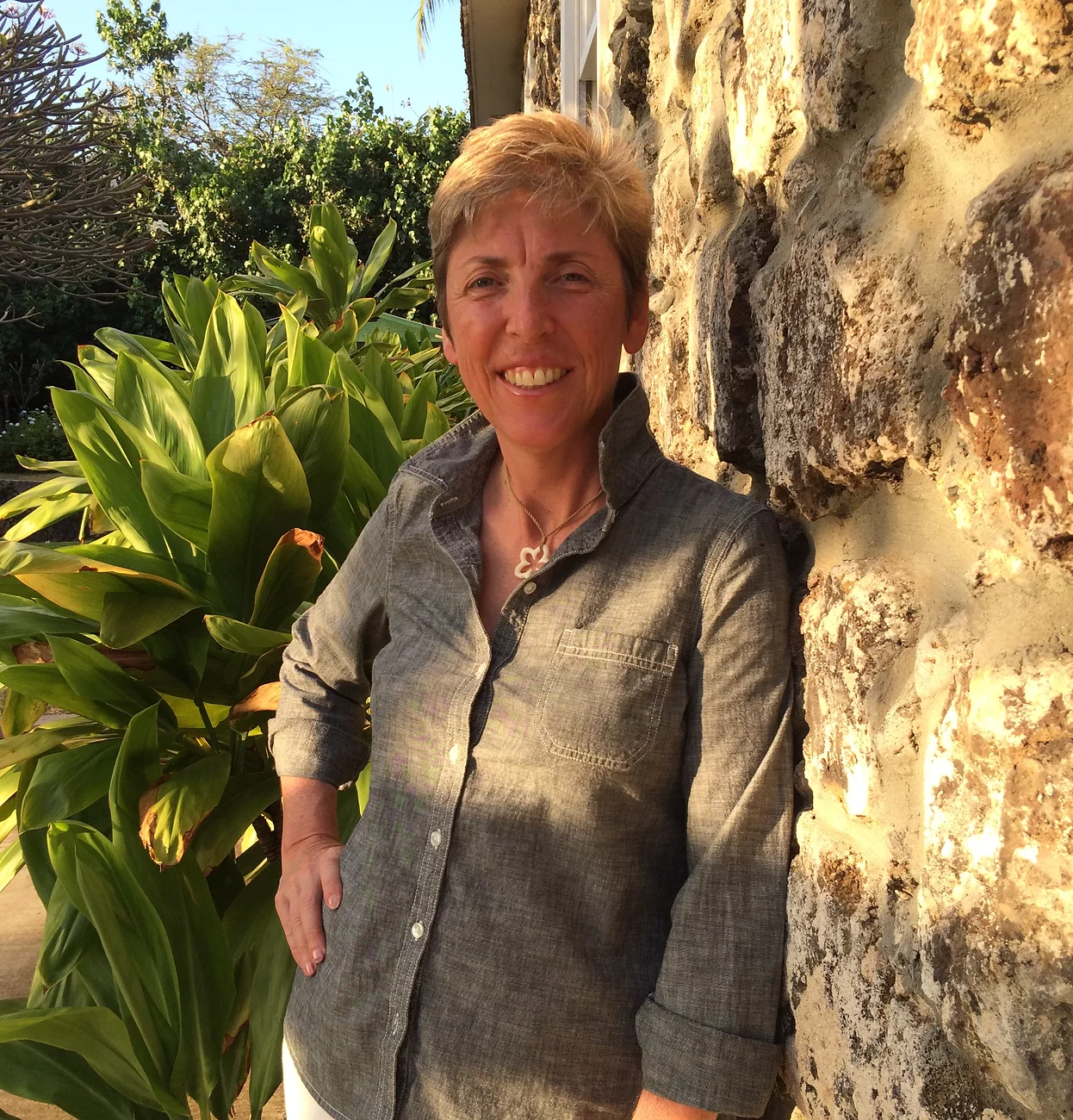 Maryanna
CEO & Business Strategy
Maryanna is a business innovator and strategist for anyone who wants to make a positive impact in the world. Her vision for the success of others is her superpower. As a former sports agent and global events strategist, she loves to see how a single book or a book series can explode the impact of a company founder, personal brand, or global business.
Heather
COO, Ghostwriting, & Author Relationships
Heather is a teacher at heart with more than 16 years of experience. She loves to connect with people of all ages and hear their stories. These skills allow her to ghostwrite effectively for many legendary authors.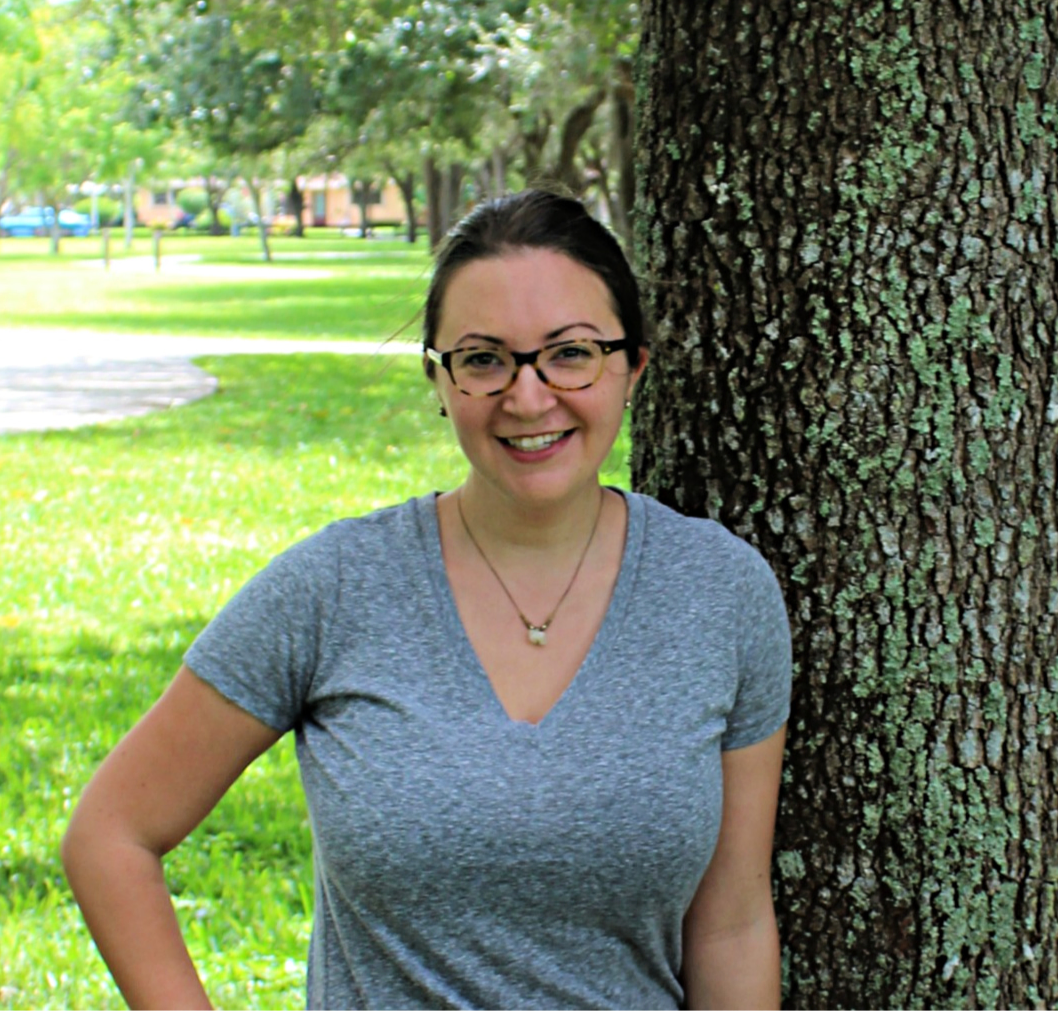 Beth
CTO, Ghostwriting, & Brand Specialist
Beth's impact is her kindness and ability to solve problems. Her experience in marketing, copywriting, and curriculum development helps expand our authors' reach and revenue. She has worked to build more engaging brands within every industry imaginable.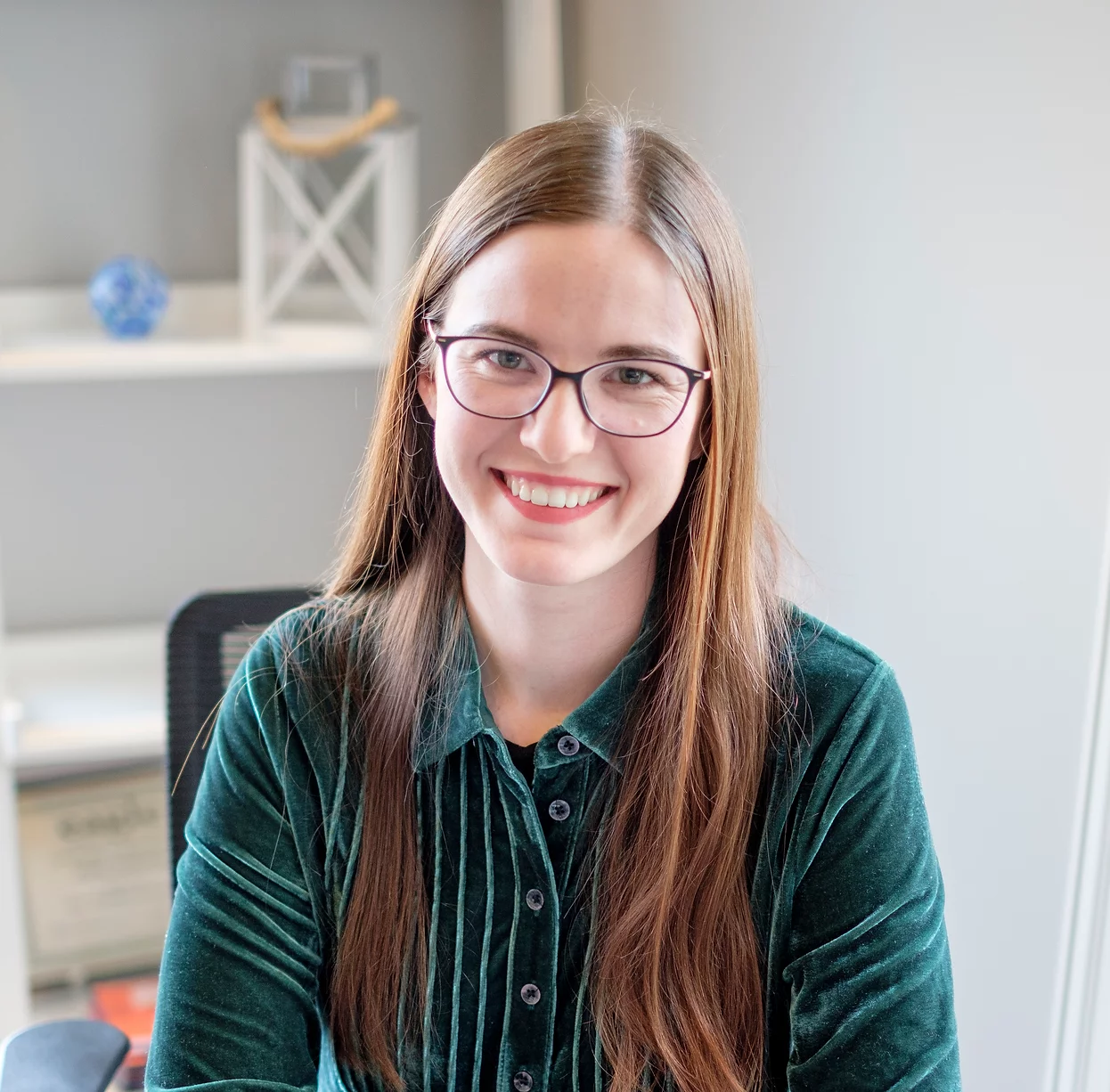 Megan
Ghostwriting & Editorial Team
Megan helps authors refine their voice and clarify their message to create books that resonate with their audience and amplify their impact story. Megan has a creative writing degree from Whitworth University and a publishing certification from the Denver Publishing Institute.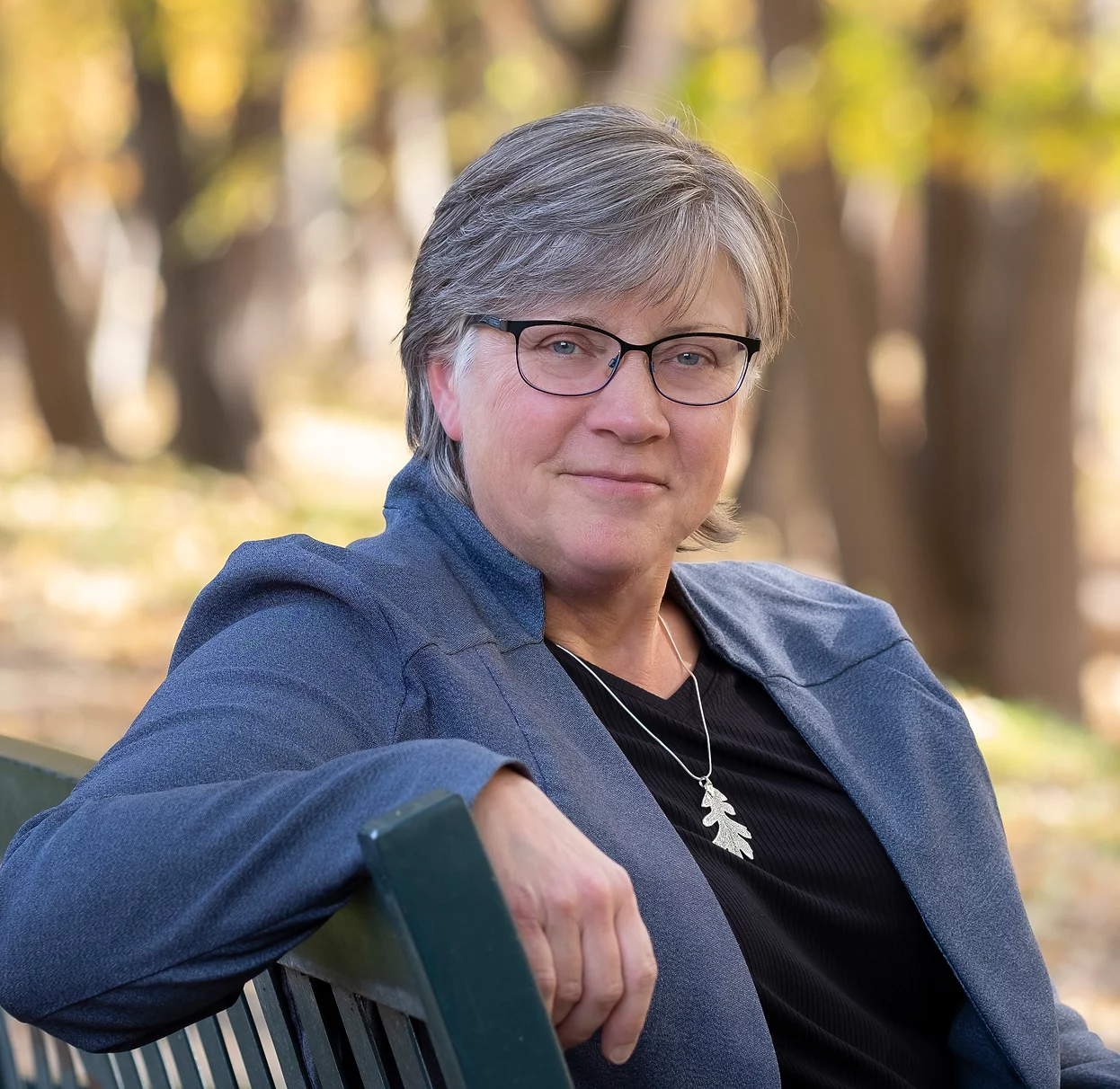 Jennifer
Ghostwriting, Editorial Team & Author Relationships
Jen is an editor and ghostwriter with a knack for finding just the right words. Her advanced degrees in scientific fields give her the edge when it comes to working with highly technical manuscripts. She has ghostwritten and edited dozens of bestselling books and has hundreds of 5-star Amazon reviews to her credit.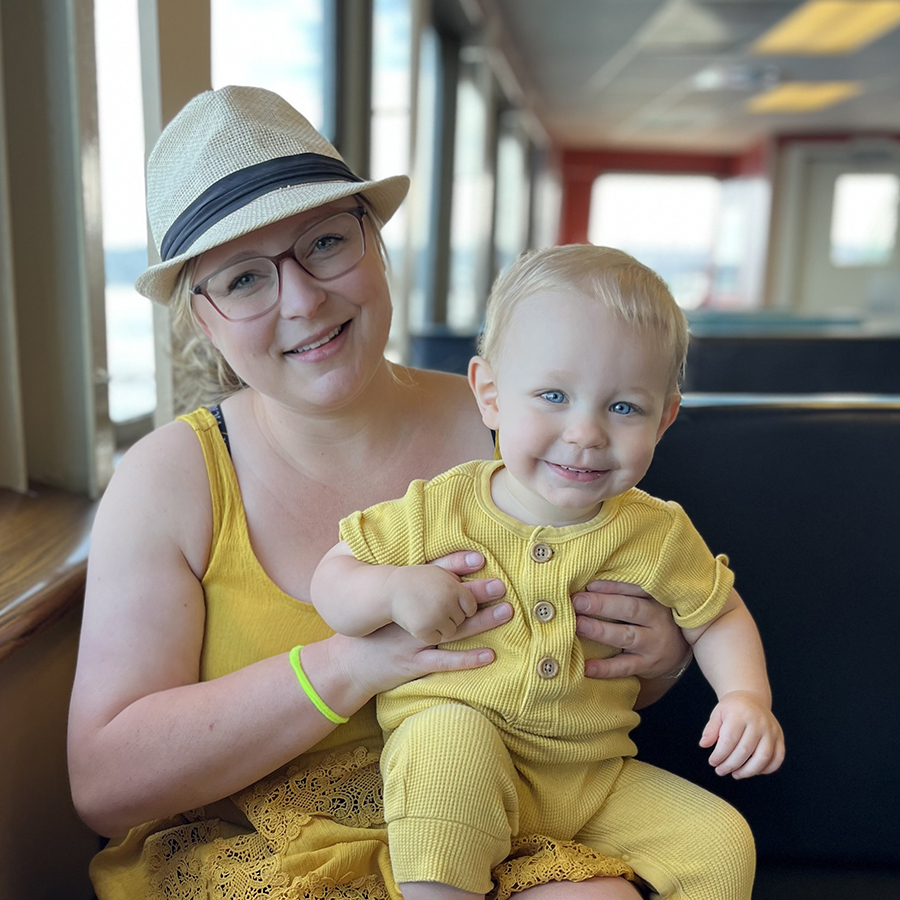 Rachel
Branding & Design
Rachel is known as one of the most experienced book interior designers in North America. With more than a decade of experience, she has more than 1,400 book designs in her portfolio. Her secret sauce is her young son, Cole, who plays both inside and outside of her beautiful home office in western Washington.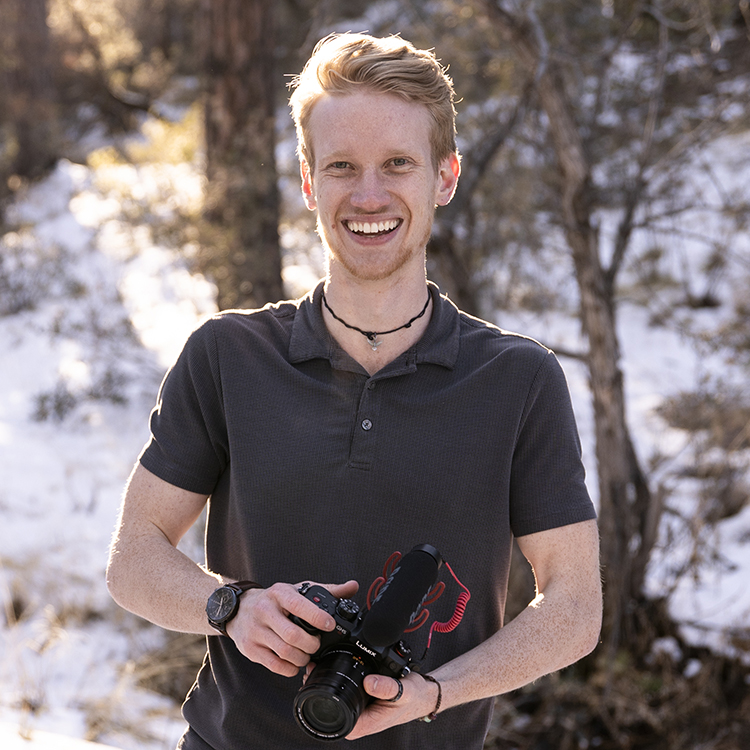 Nation
Media & Photography
Capturing and sharing people's impact stories through tech and media is Nation's passion. He is highly creative and skilled at using videography, photography, or graphics to envision and enhance an author's idea and story. Nation has always lived and worked with dedication and enthusiasm but is extra excited to be welcoming his first baby very soon.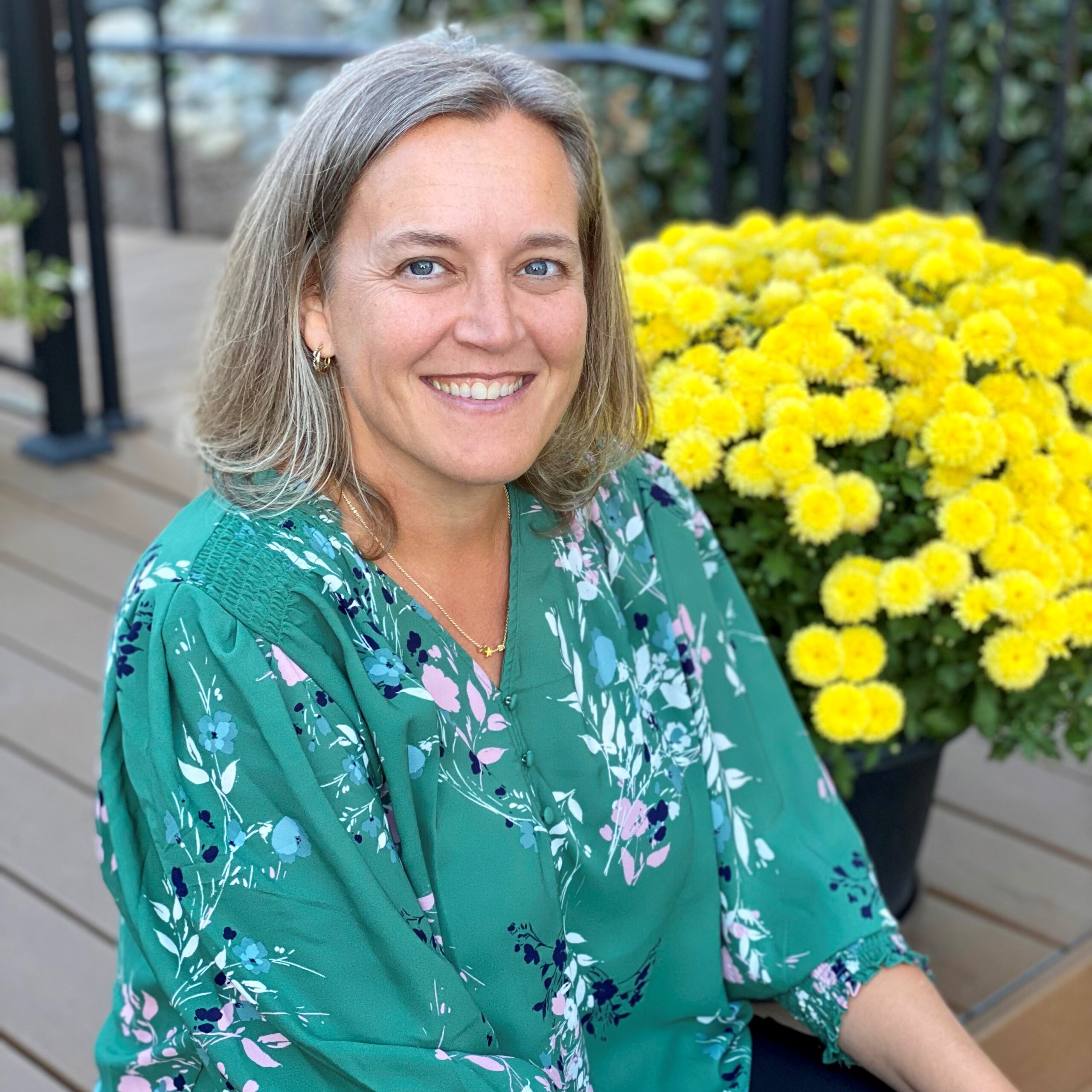 Jodi
Ghostwriting & Editorial Team
Jodi has spent more than a third of her life outside the United States, working and living in seven countries. From teaching English to non-profit video production, her work expanded her vision for the world and allowed her to collect stories along the way. Armed with an endless supply of culture-clashing mishaps, Jodi's writing gets to the heart of the matter: the human connection present in every country and culture.
Let's start a conversation
This process can begin with a simple email or phone call. Fill out our contact form or shoot us an email to

[email protected]

. Share your phone number and we will call you back.
Regardless of where you are in your writing or publishing process, our commitment to you goes beyond publishing your book. We care about your impact on the world.